OUR TEAM
Nothing makes us happier than seeing our client's fully realize their real estate goals.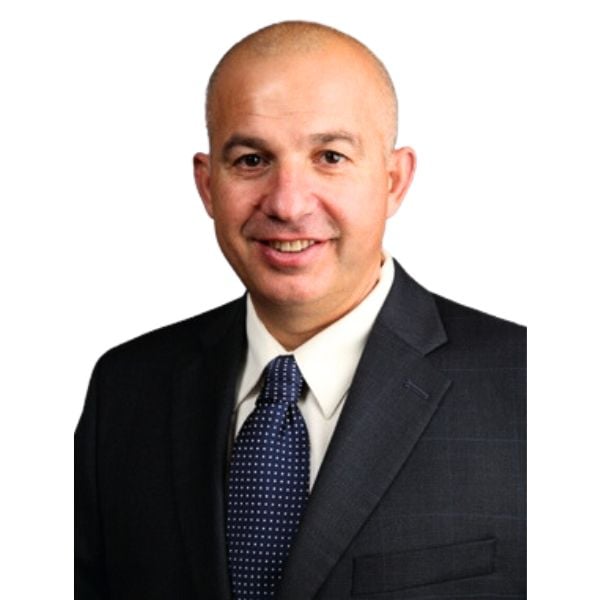 Since 2004, Ilya Cobi has a reputation for redefining luxury living known as an inspiring and dedicated Team Leader by helping buyers and sellers.With years of successful sales experience and a fearless vision have granted him the titles of"pioner"and ''visionary ''as he enhances Boston RE market . Ilya has dedicated himself along with his wife Sophie by raising the standard to grow a team.Innovation,attention to detail,and an eye for perfection has granted the success and desire of each one of his clients.His vision for granting an ideal lifestyle has resulted to lasting relationship with his clients and community.Ilya's love of travel influences are ensuring that his client's lives are improved long after the deal is done and as a result there is beauty in every detail of every house completed by Ilya Cobi.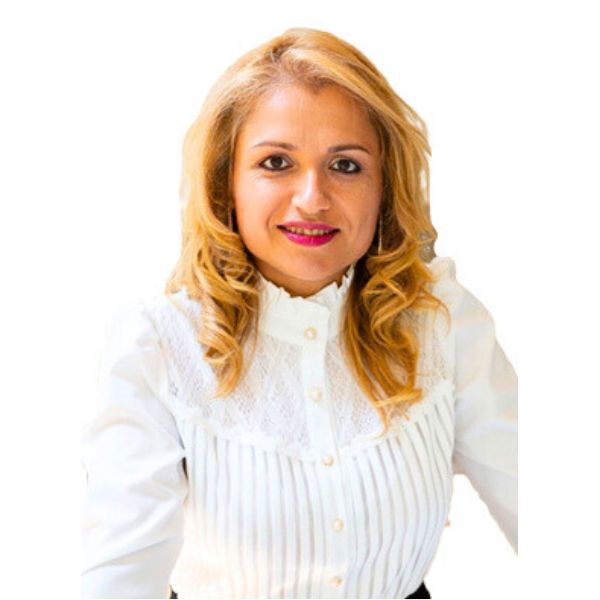 Sophie Cobi, Creative Director and Coach at CobiRETeam has a creative mind with eclectic taste that allows her to execute perfect marketing and training for every client and team agent. Working closely with her husband Ilya, and serving as the creative director, coach and real estate developer for CobiRETeam, Sophie considers herself a jack of all trades.The husband-wife duo that is CobiRETeam is a dynamic team of two individuals who share a passion for creating family wealth for each client that are the epitome of luxury living. Sophie's incredible style, attention to detail and eclectic taste adds the perfect balance to her husband legendary background and visions. Together they create a team filled with innovation, drive and success. Sophie's exceptionally creative trainings ,laser focus to serve each client and team agent ,with its own flawless character.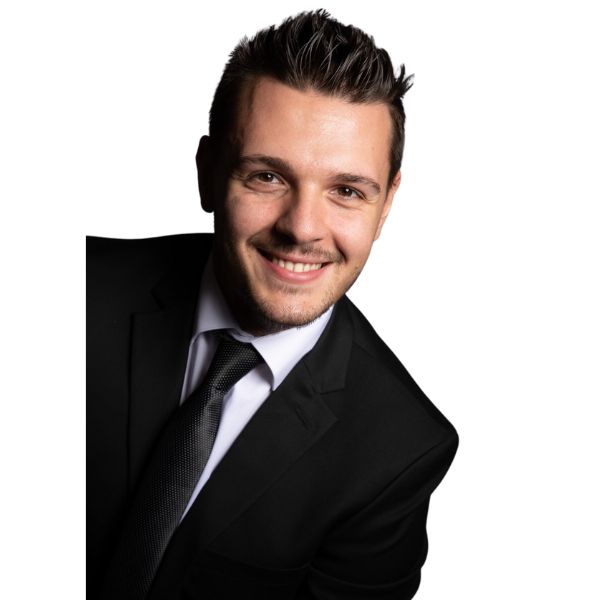 Alex is renowned for his exceptional selling skills. He is an individual whose talent captivates those around him. He is an accomplished tech-savvy team player with time management and client relations expertise. His positive attitude and keen interpersonal skills have made him an invaluable asset to the team, and his appreciation for customer care has earned him a well-deserved reputation. With an appreciative nature and great work ethic, Alex continues to be a leader in sales and customer satisfaction.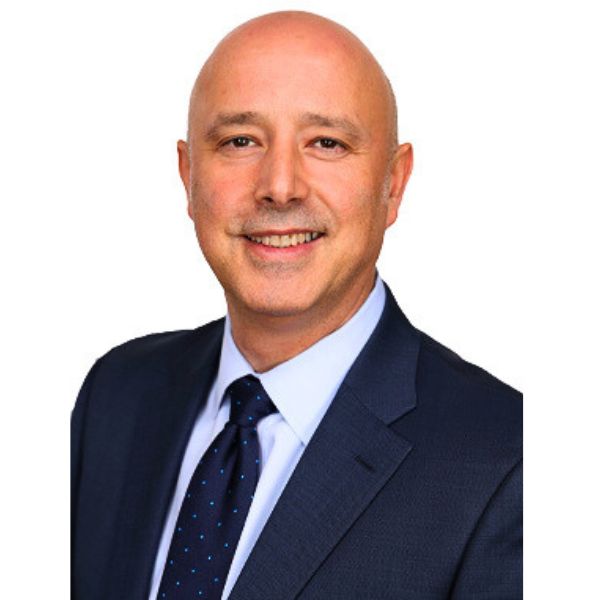 Piro is a real estate pro with extensive experience and expertise in the local market. His bright, passionate, and approachable personality make him someone you can trust to work hard for you. Piro takes his dedication to our clients seriously, ensuring that they have the best possible experience when it comes to buying or selling their home. He is committed to providing quality service and meaningful results. Piro is someone you'd love to work with!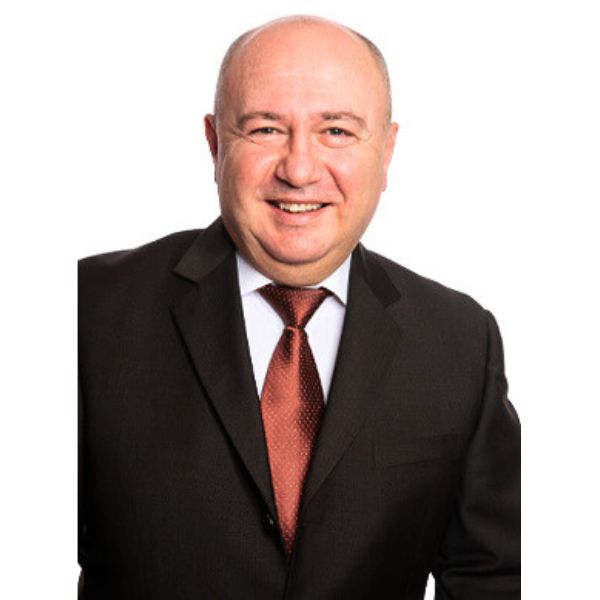 Ilir is a professional real estate expert who truly cares for his clients. He has an impressive knowledge of the housing market, enabling him to understand and prioritize the unique needs of each individual client. Ilir is passionate about providing high-quality service and attentive support to ensure a pleasant and smooth transition into their desired property. His impressive time management skills allow him to balance multiple tasks at once while also promoting excellent customer relations with his clients.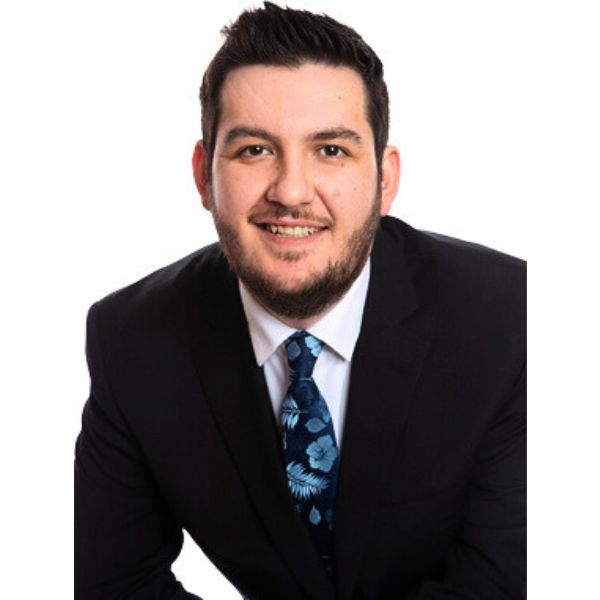 Roland is a trust-worthy and enthusiastic sales associate from The Cobi Team, renowned for his exceptional ability to network and communicate effectively. He brings a generous spirit and a good listener's ear to every interaction, enabling him to make genuine connections with people from diverse backgrounds. Roland is committed to nurturing relationships and helping clients find success in the local market - making him an invaluable asset to have on any team.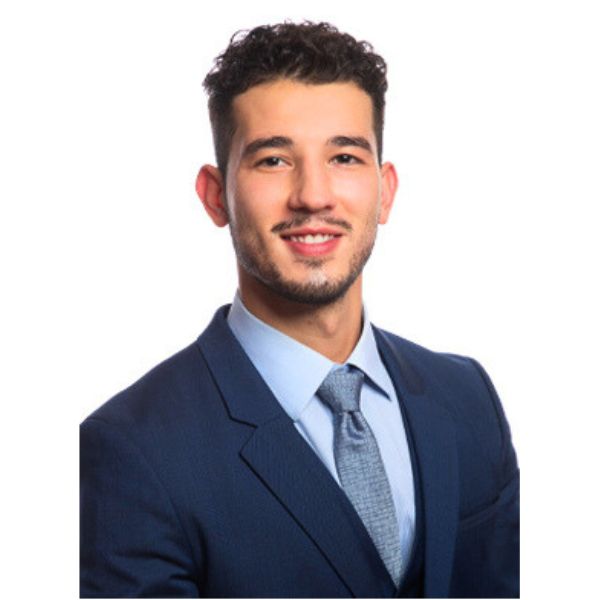 Anthony is an amiable and hardworking individual with a commitment to professionalism. His pleasant demeanor and patience allows him to easily connect with customers, while his dedication and honesty make him an invaluable member of the sales team. He possesses strong problem solving skills as well as self-motivation to carry out tasks effectively and efficiently.