THE COBI RE TEAM
The Cobi RE Team is more than just a real estate business; we're passionate about helping our clients fulfill their house-buying and selling dreams. We understand it's not just a transaction, it's an investment – in the community, in relationships, and of course financial stability. That's why we prioritize our client's needs above all else with personalized experiences that allow for rewarding investments since 2004.
Our team's expertise on the market gives us deep insight into how to secure your dream home or maximize the value of your current property quickly and easily – so you can get back to living life! With our user-friendly website providing invaluable tips and tricks, trust us to make your real estate journey worthwhile for you.
Our mission is to provide an unparalleled experience along with exceptional customer service that exceeds expectations every step of the way. Our vision? To become THE go-to source for buying, selling, or navigating real estate markets across Massachusetts!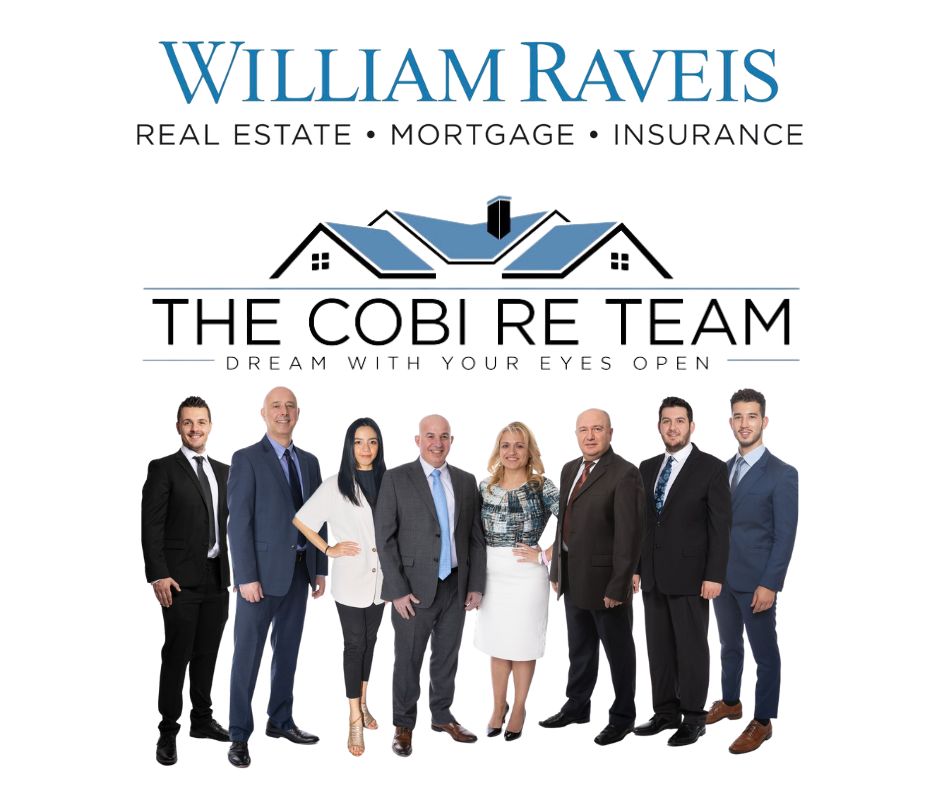 Our Listings
Use our free search tool for a more personalized experience you simply can't get with Zillow or Realtor.
Featured Areas
Use our neighborhood guides to explore market trends, new listings within the areas that most interest you.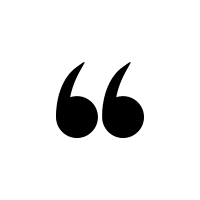 Happy Clients
We have been working with Ilya in the past twenty years and we couldn't be happier with his service! Ilya and his Cobi Real Estate Team are the Best in the field! The combination of values, skills, experience, knowledge and expertise that Ilya has as a person and a professional make him stand out from the rest because he is the BEST! We trust his honest advice and we'll recommend Ilya to anyone who is looking to buy, sell or rent a property. Keep up the amazing work Ilya and Cobi Real Estate Team! Thank you!
We(my wife and I) have been working with Ilya Cobi R.E for 3 years now and will continue to. We purchased houses with them and all the rental process is also handled by them. They are very very professional and prioritize the client's interests among all. Even after, they are still available to advise, to walk us through our new responsibilities as new owners/new landlord on some issues we might face. Great collaboration, long experience and devoted to bring results. Keep up the good job Ilya Team
I have known and worked with Ilya for 20 years. He is a true professional, hard working and honest. Based on his recommendation we just rented an apartment to a wonderful family. He has also found other terrific tenants for us over the years.
Ilya and all his team were so easy and knowledgeable to work with. This is our third time buying a home with Ilya and he showed again his true loyalty and professionalism in any question we might had and was responsive anytime of the day or night ( even during the Patriots games). He patiently would explain and clarify all the details of the whole process and make it less stressful and smooth. We are so thankful for the support and always going to refer his services to my friends who are in search of a new investment. Thank you Ilya and the whole Cobi team!
Ilya was selling so many houses in our area and sending us so many flyers that we became intrigued by his activities and decided to meet him to discuss selling our house. We are glad we did! In the end, with Ilya's help, we sold our house and bought another. Ilya is a skilled negotiator who managed to make ours the winning offer of a popular property that we very much wanted to buy. He also helped us navigate the sale of our house in what I can only say was a wild market. Though we felt a upended by some of the eccentric people we dealt with while selling our house, Ilya seemed unperturbed by setbacks and reversals and seemed really to enjoy the whole process, which was comforting to me. It was clear to us that Ilya is very familiar with real estate laws and regulations. On a personal level, Ilya is honest and very kind, with a good sense of humor. He is very pleasant to work with. I recommend him without reservation.
Who you work with Matters!
We have experience in helping clients buy and sell properties in more than two dozen cities across the area. We are responsive to your needs, and available when you call or text, and we will help you to meet your goals.
We know what works and I believe in giving individual attention to my clients to ease the stress of the home buying and selling experience.
Starting the process with The Cobi RE Team means working with a professionals who considers what you need and works to deliver it!
BUY WITH US
Purchasing a home is an investment. We put in the effort to ensure our clients feel at ease with their decisions.
SELL WITH US
We know how to market your property and advise clients to achieve a result that makes them feel valued.
OUR MARKETING
Just as each property is one of a kind, The Ulnick Group's strategic promotion of each property they represent is equally as fine-tuned and unique. From generating creative narratives for each property, to hosting custom events with key clientele, and generating engaging marketing materials, every tactic is executed with a clever approach to achieve optimal results.
The Ulnick Group remains steadfast in not only marketing properties to the highest level using clean, simple, and modern designs, conveying quality and sophistication. But, also ensuring transparency with their clients, routinely sharing data insights and valuable feedback, both from their various marketing initiatives and through direct consumer interactions.
Harnessing the power of high-end professional photography, videography, enhanced on-line exposure, social media, direct mail, and a monthly newsletter, we ensure all our marketing efforts are directed at adding value to your home, to sell for the maximum amount in the least amount of time and stress.
Partnered with Compass, the team is excited to leverage new industry leading technology, innovative tools, and added support staff to elevate their client's real estate experience locally, nationally, and globally.
With over 28 years of real estate experience and over 600 properties sold throughout coastal orange county, the duo remains eager to apply their industry-leading approach for each one of their clients whether they be in the market to sell, purchase or invest.
Inquire
We would love to get to know more about you and your needs!
Please feel free to schedule a call with us and we will reach out to you right away.