Buying a home can be an exciting and emotional experience. As local experts, you can rely on us to guide you through the process so you can feel comfortable and confident each step of the way.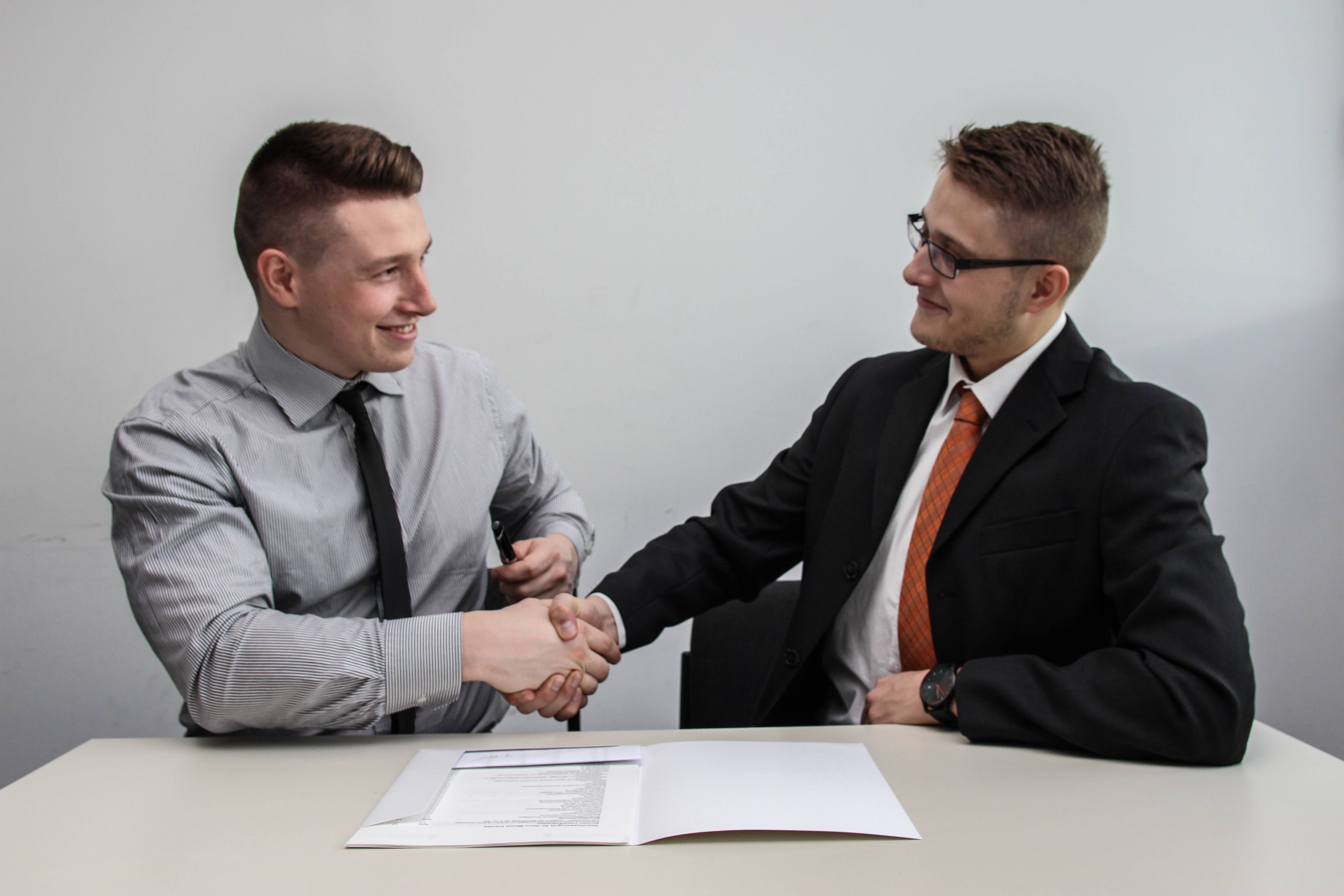 Get Pre-Approved for Your Dream Purchase
Thinking about buying a home? The first thing you need to do is figure out how much you can actually afford. Don't worry though, a licensed lender can help you with that. They'll look at your income and credit history to determine how much the bank will lend you. Once you know your buying power, you can start looking for a home within your price range. Oh, and here's a tip - having a pre-approval letter can make your offer look even more appealing to sellers, especially if there's competition. So, let's get that pre-approval and start searching for your dream home!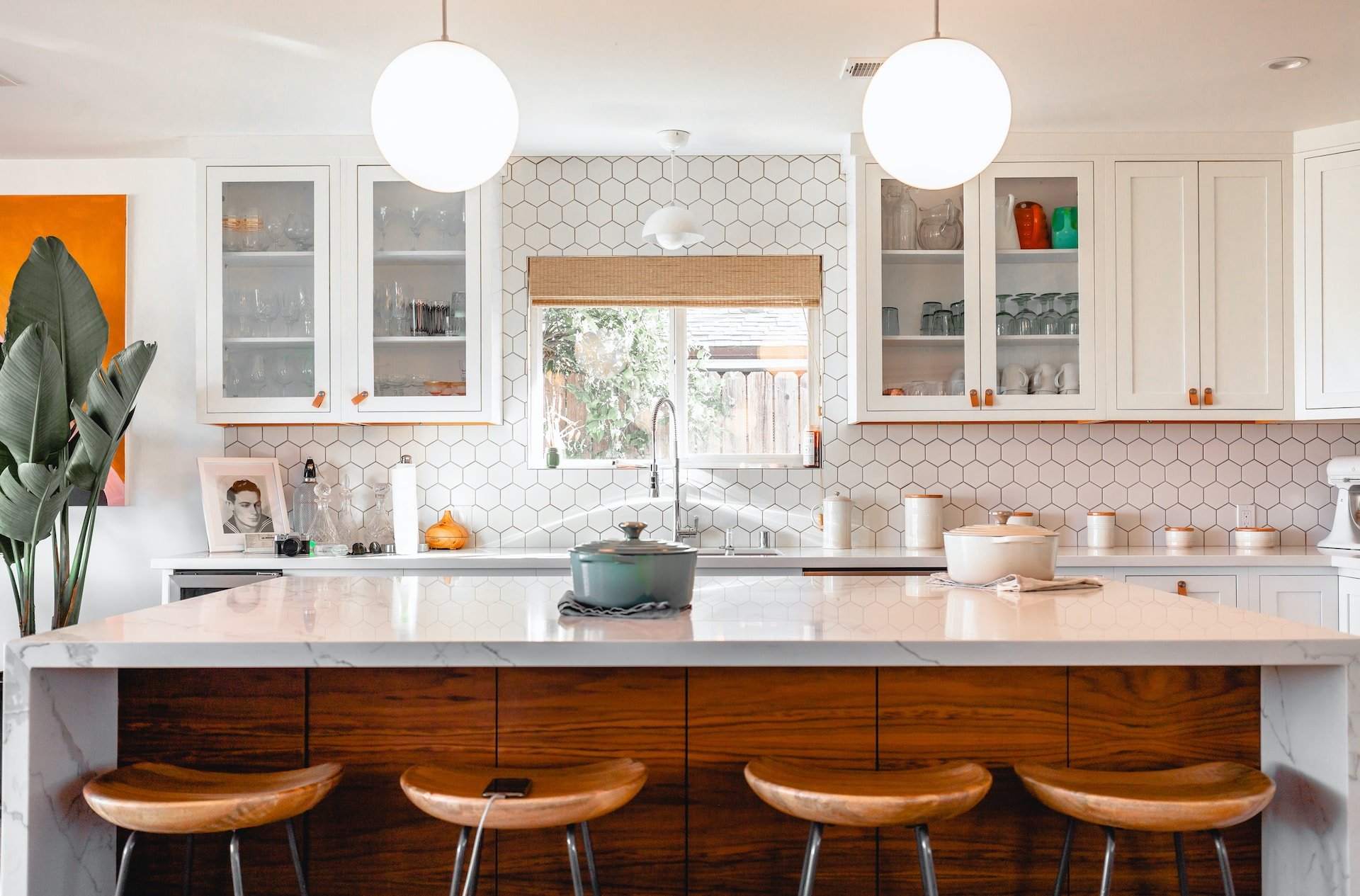 The Search For Your Dream Home
Looking for a new home can be super overwhelming, right? But guess what? We've got you covered! We've got all the latest MLS listings in your favorite neighborhoods. So sit back, relax, and let us help you find your dream home. Creating a free account allows you to save your favorite properties and even request showings! But wait, there's more! The Cobi RE Team will also hunt down homes for you. Once you find a home you love, we'll set up a personal showing just for you. Get ready to say hello to your new home!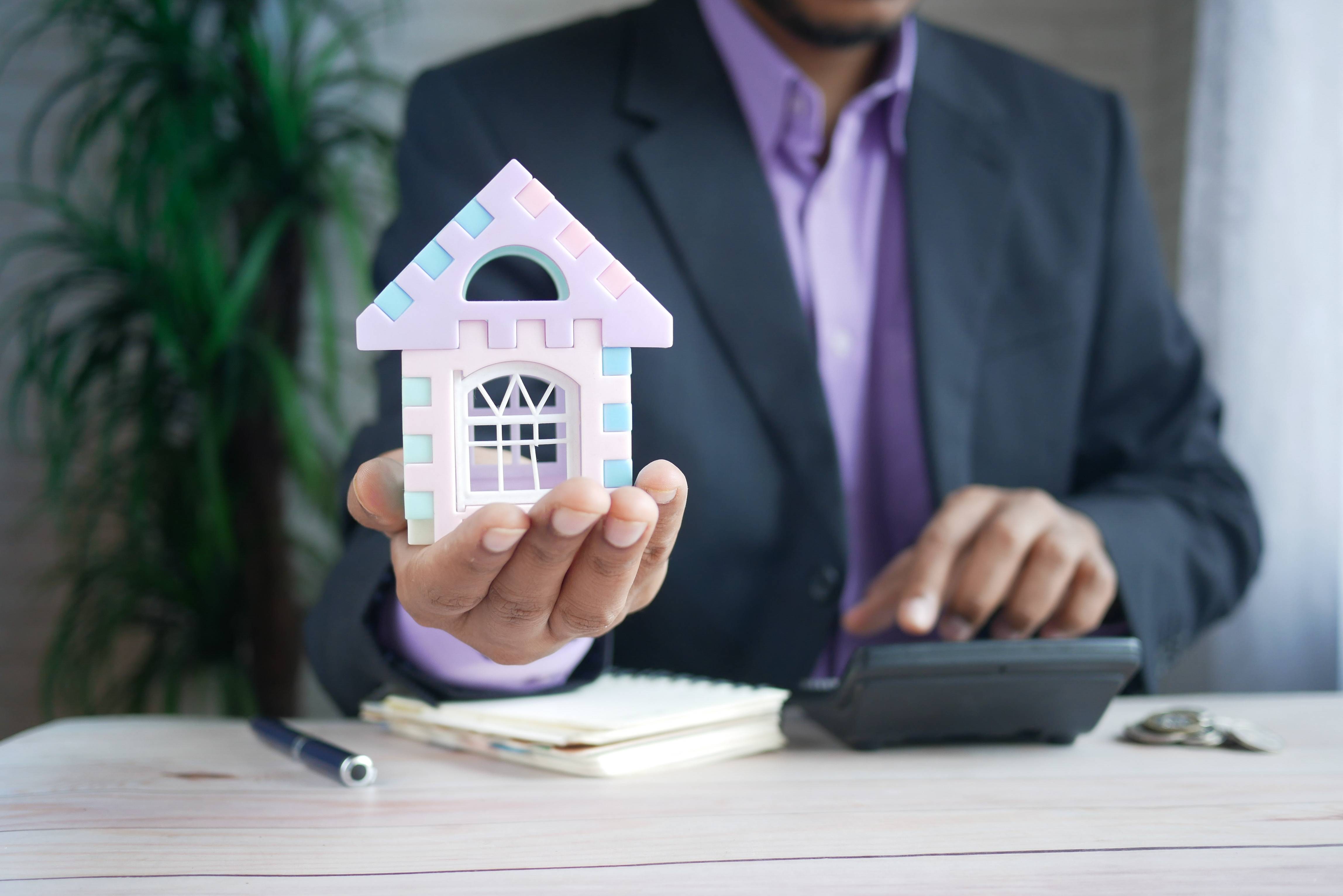 Making an Offer on a House: What You Need to Know
We specialize in helping you craft a strong offer when you're ready to buy a house. Our team will guide you through the process and handle all the necessary paperwork on your behalf. With our expertise, we'll discuss important factors such as the purchase price, closing date, contingencies, and any special stipulations specific to your purchase. If the seller counters your offer, we will negotiate on your behalf until an agreement is reached or the offer is rejected. Trust us to make the buying process smooth and successful.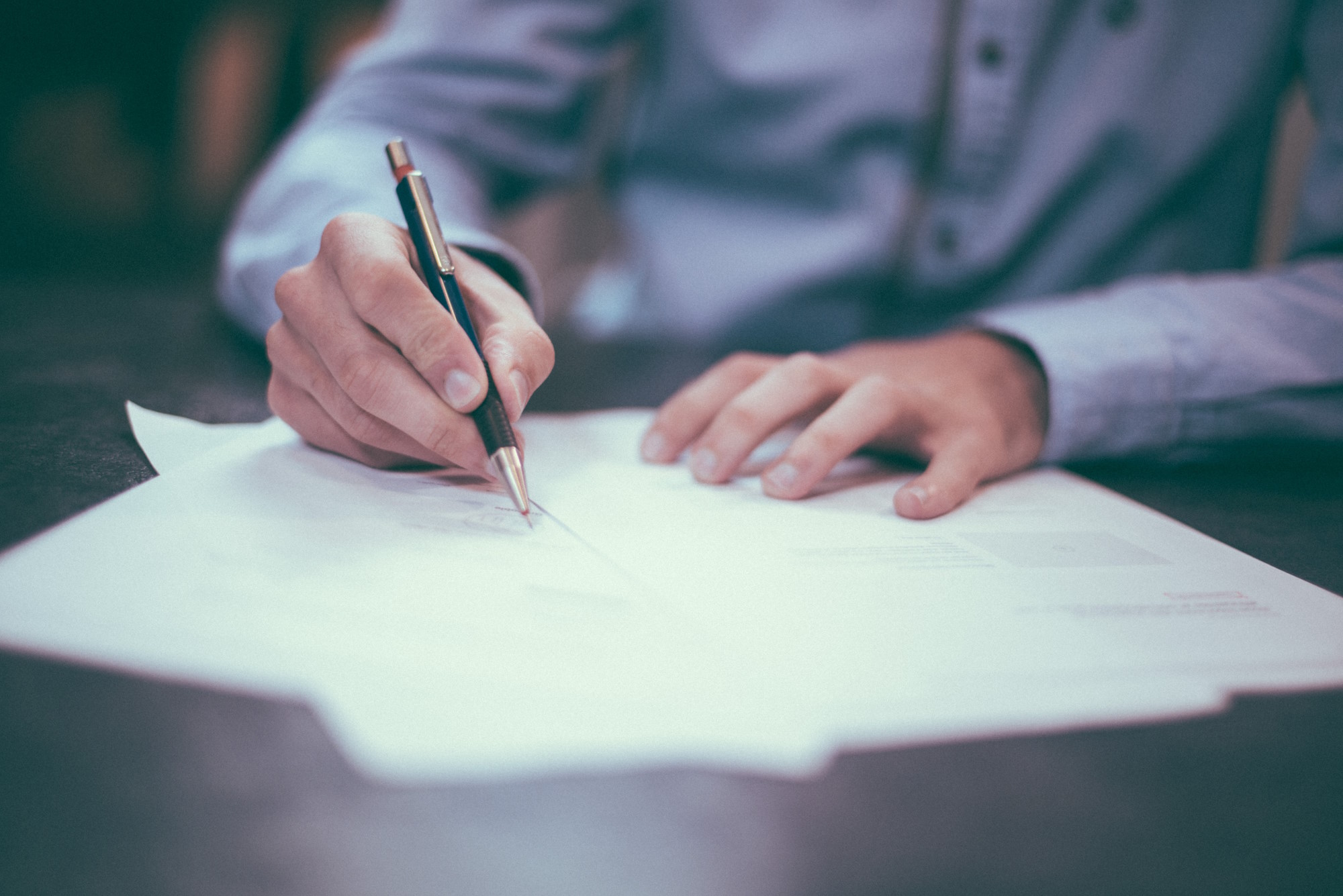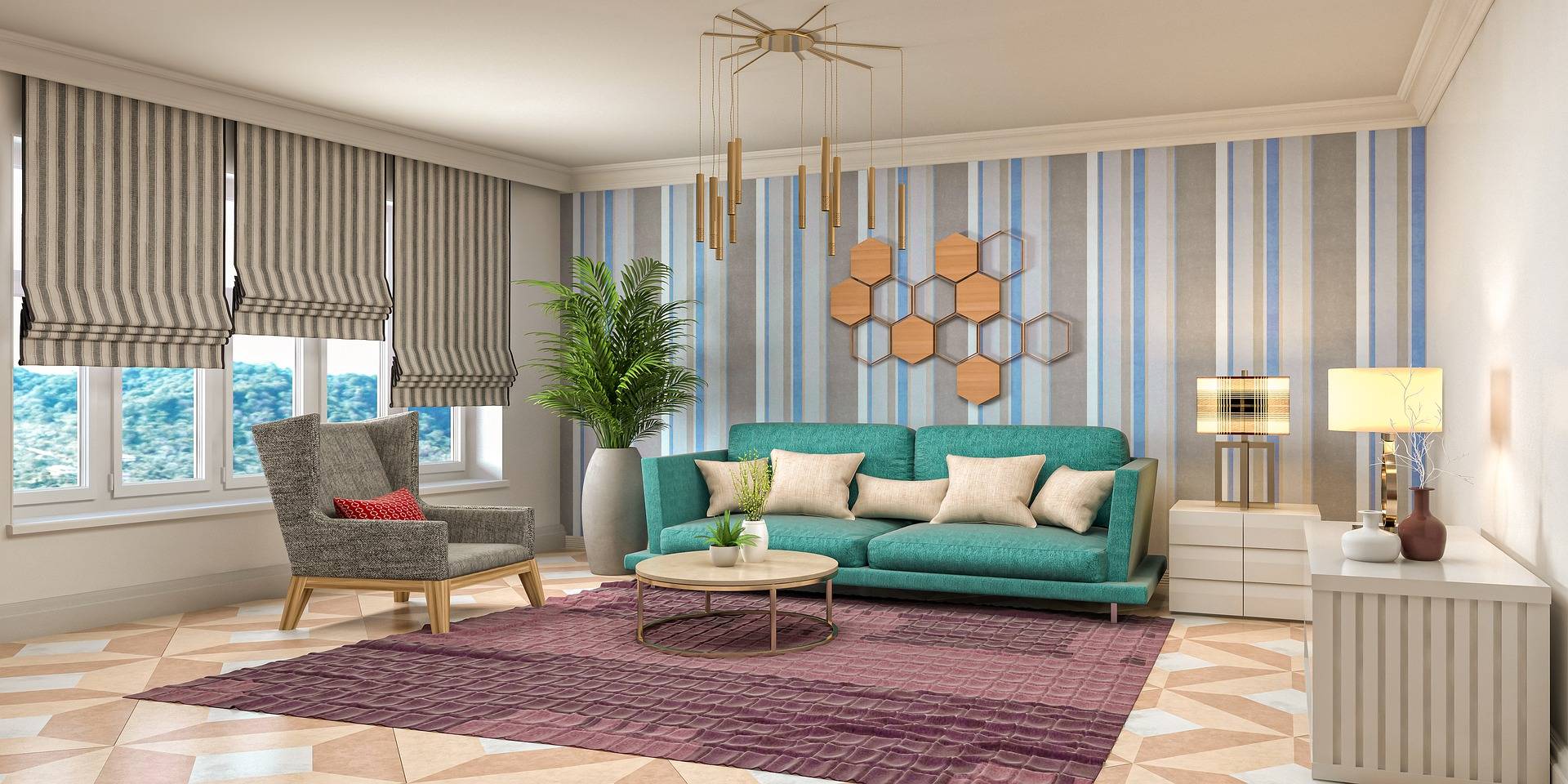 The Exciting Journey of Going Under Contract
Once your offer is accepted, you will enter into an official contract. While the purchase won't be finalized until closing, the property cannot be sold to anyone else during this time. If you're not making a cash purchase, now is the time to make an earnest money deposit and secure a mortgage loan. With a variety of loan programs available, it's crucial to collaborate with a trusted lender who can guide you in choosing the most suitable loan for your unique situation.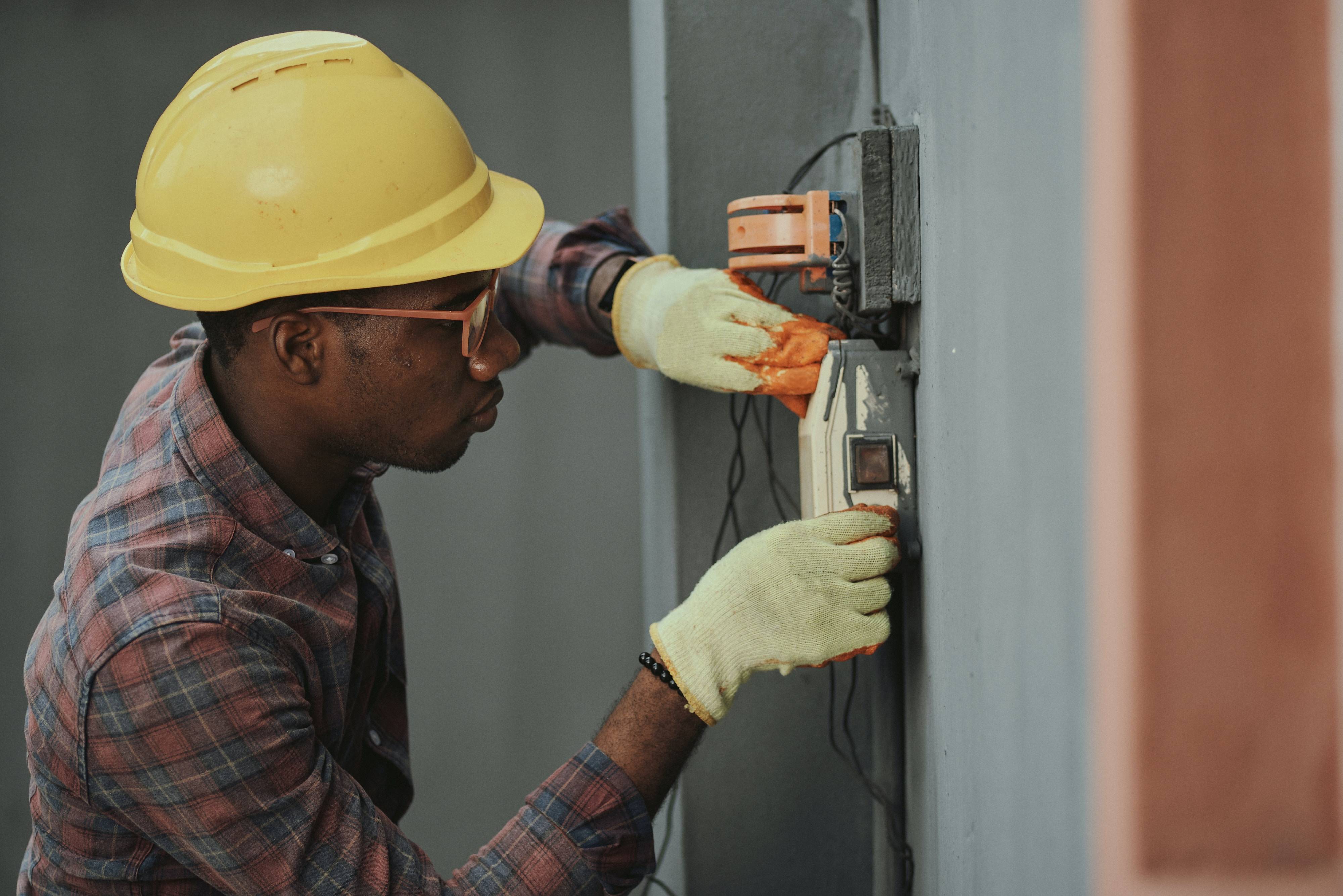 Professional Home Inspection Services
Ensuring the quality of your future home is essential when purchasing a property. A certified home inspector will thoroughly assess every aspect of the house, identifying any issues with its structure or systems. They will also investigate potential concerns like pests or mold. If any problems are found, we may engage in further negotiations to address and resolve them in accordance with the purchase agreement.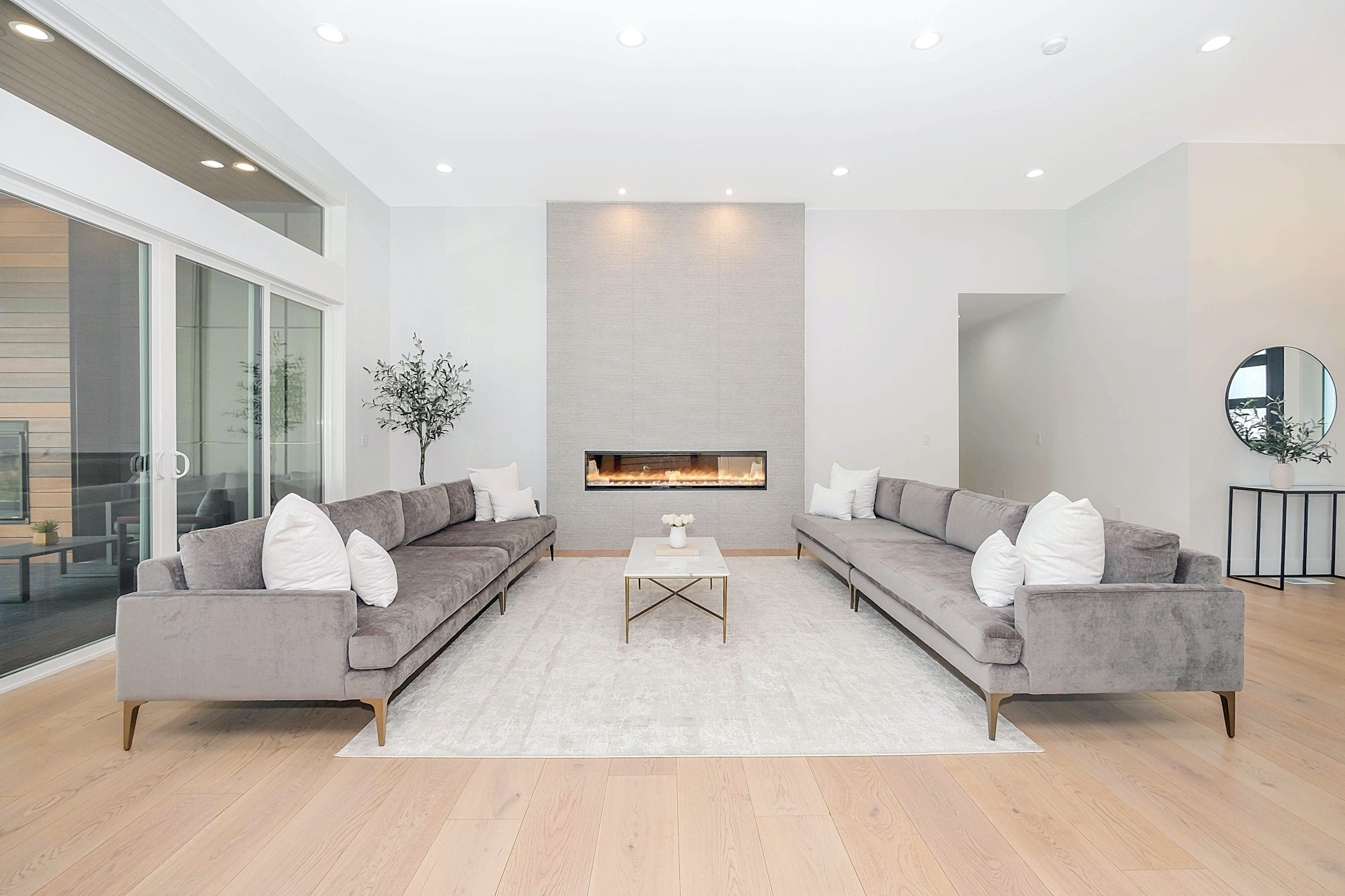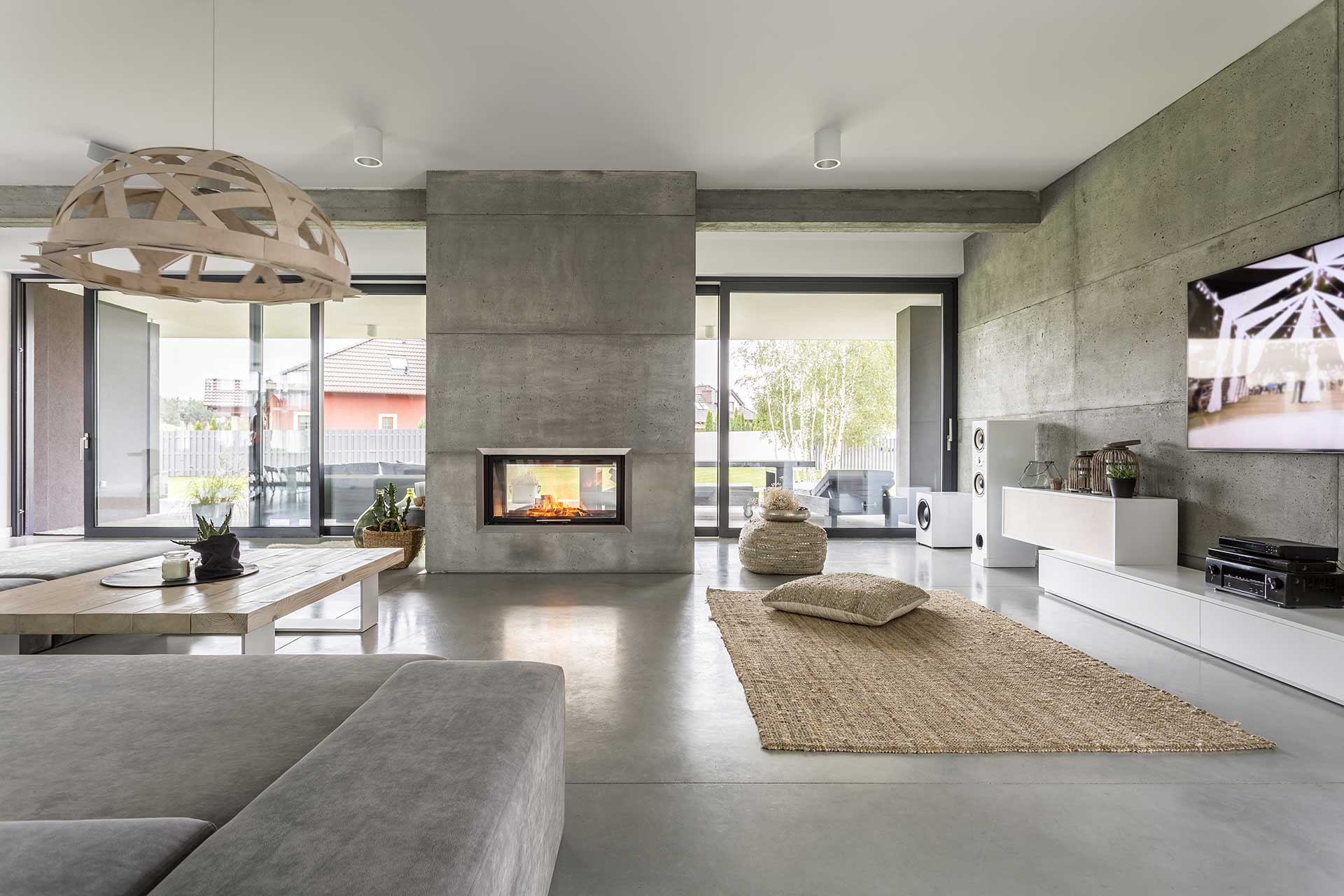 Professional Home Appraisal Services
Allow your lender to organize a professional appraisal of the home, ensuring an impartial estimate of its true value. This appraisal, conducted by an independent third party, will serve to confirm the value of the property for everyone involved. In the event that the appraised value falls short of expectations, you will have the opportunity to renegotiate the purchase agreement or terminate the contract.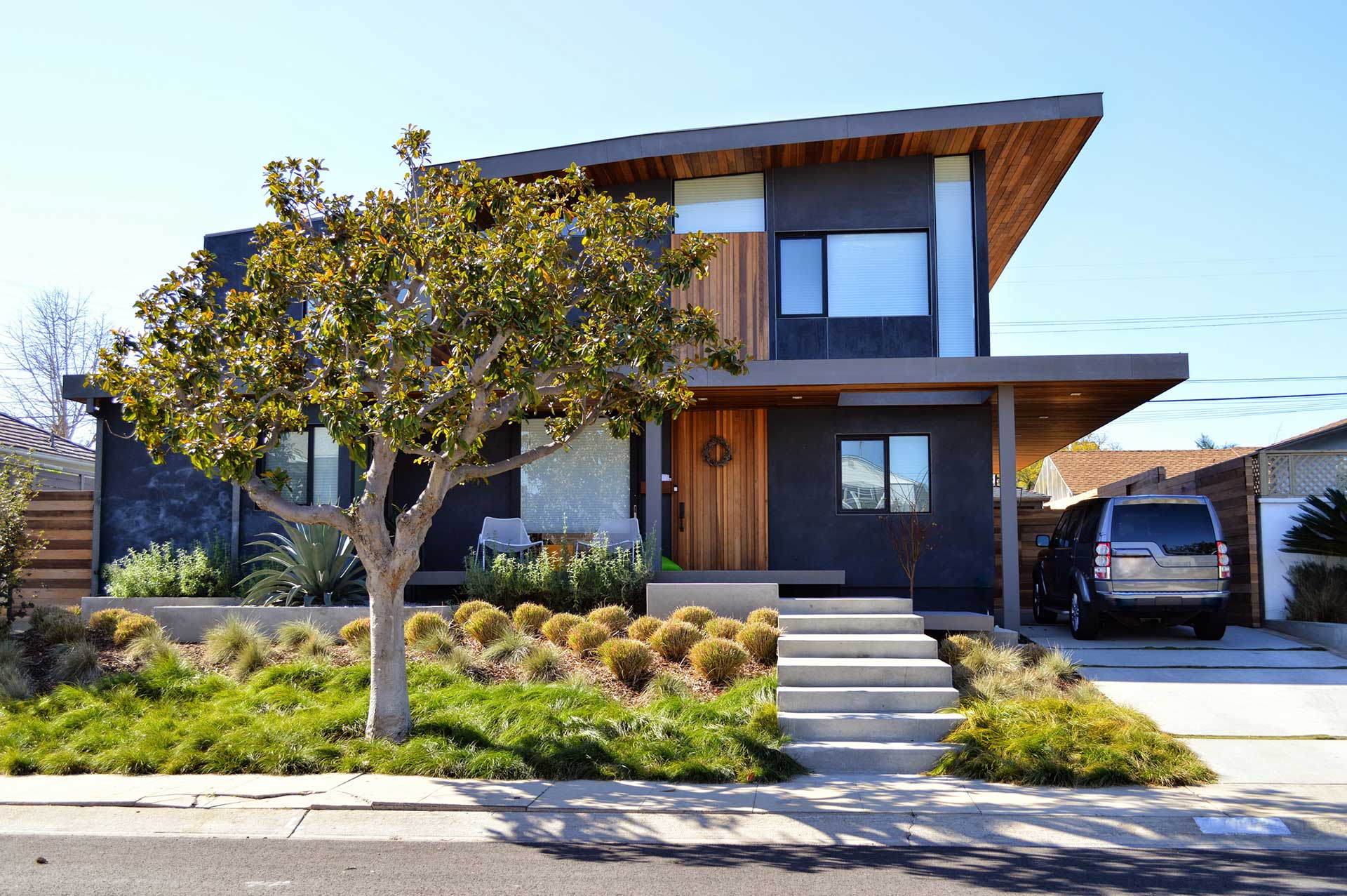 The Ultimate Guide to the Final Walkthrough
Before the closing date, we will perform a final walkthrough of the property to verify that all agreed-upon repairs have been finished and that the property is in the same (or improved) condition as when the initial offer was made. This is your last chance to address any issues with the property before the closing. Depending on the purchase agreement, you may be required to sign a formal contract addendum to confirm that the walkthrough has been conducted and the property's condition is satisfactory.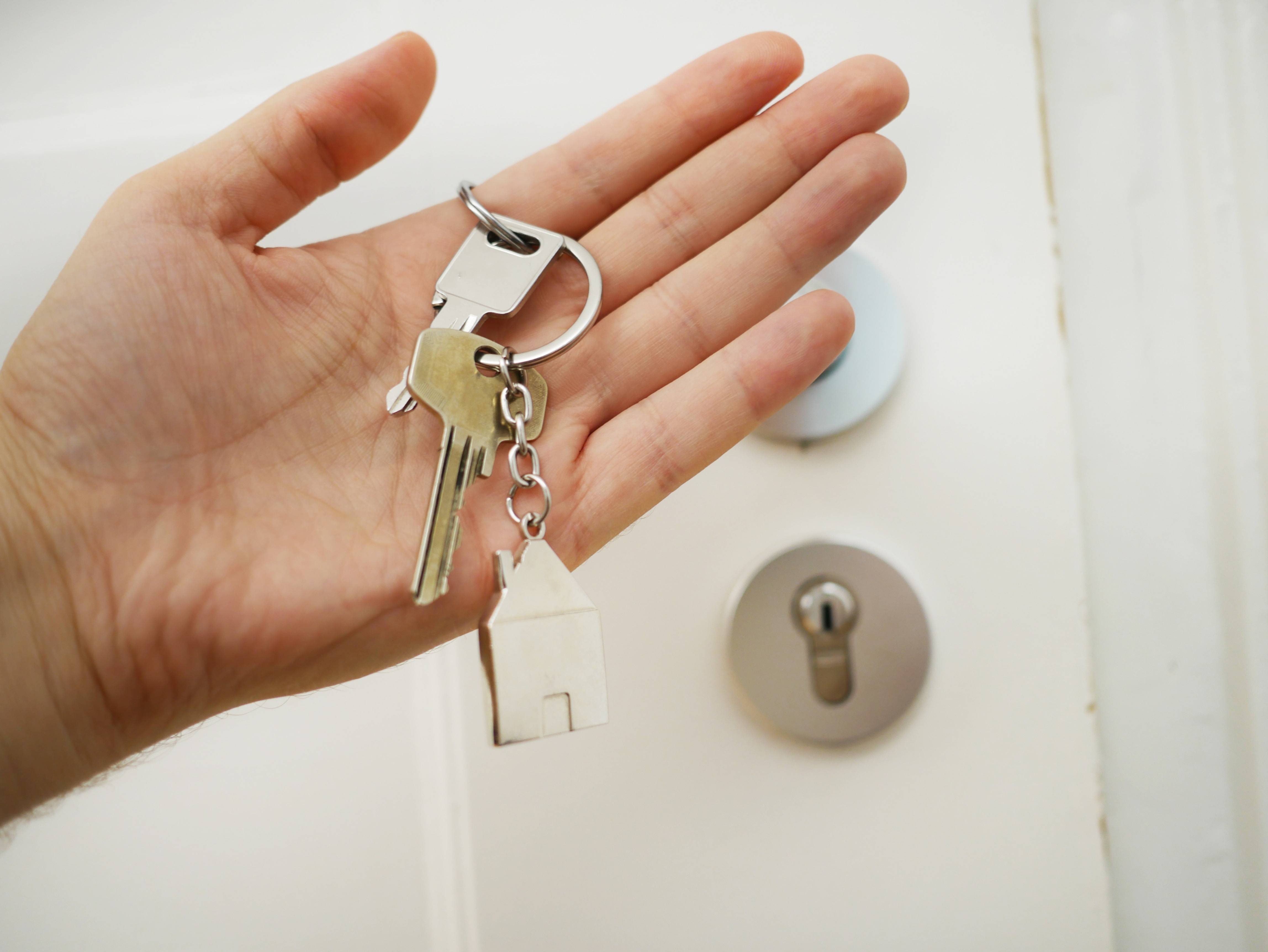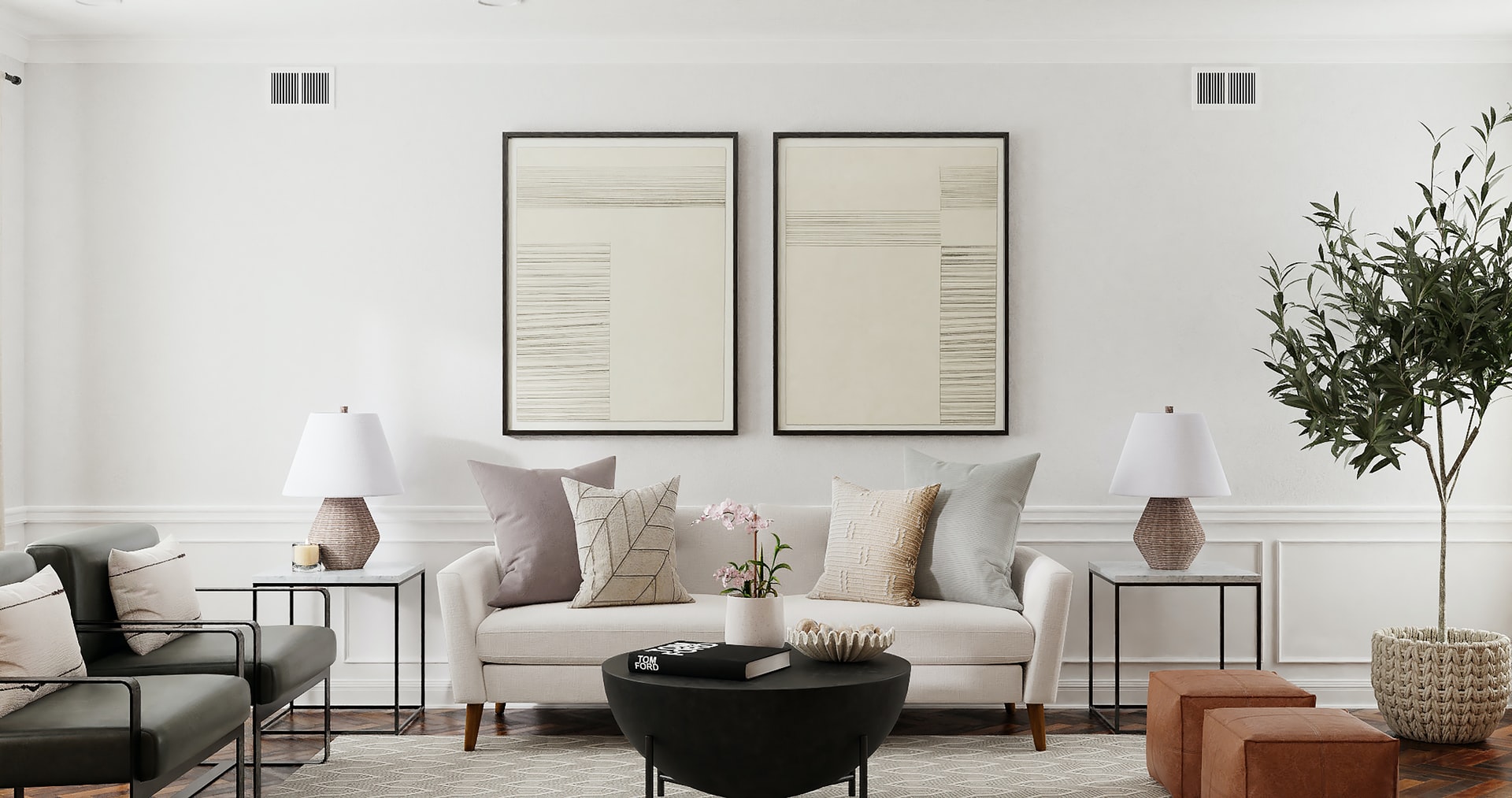 The Closing Day!
Get ready to celebrate! Your lender will provide a comprehensive closing disclosure which outlines all the important details of your loan, including monthly payments, taxes, and other closing costs. This is your green light to proceed with the closing process and sign all the necessary paperwork to finalize your purchase and loan agreement. Once everything is in order and your loan is funded, you'll soon have the keys to your new home and can start moving in!
How to Buy like a pro!
Unlock a comprehensive free guide that encompasses nearly every aspect you should consider as a real estate buyer, regardless of the market. Enhance your knowledge and make informed decisions by requesting your copy of the guide below!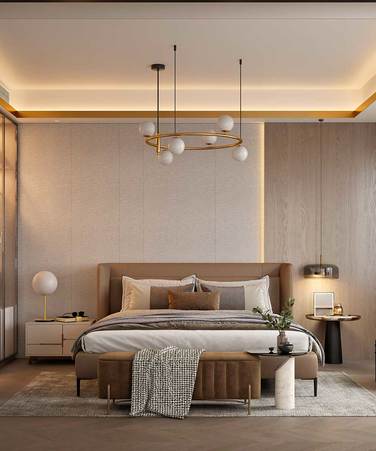 how to buy like a pro
Free Buyer's Guide
Comprehensive Real Estate
Buyer's Guide